Premium lens-and-plate-only special order Page
ClearViewer
ClearViewer





Special order page for do-it-yourself hood-mountable premium lens.

This includes the framed plano-convex premium lens, with screw-hinge mount plate for the do-it-yourself adaptation of LCD folding hood as discussed on several online forums. Can be attached with glue, screw or adhesive strips; we do not provide the materials or instructions for attaching.

Be sure to check centering and LCD-to-lens distance for comfortable viewing (normally 52-57mm) by sighting through the lens and marking the position before attaching the lens to your hood.

Price $25 USD, shipping and handling charged at checkout, Priority or international first-class mail. Please contact us before ordering if you have questions.
(note: Due to postal service changes, we can no longer offer the $5 domestic or international first class shipping)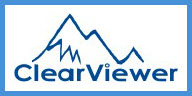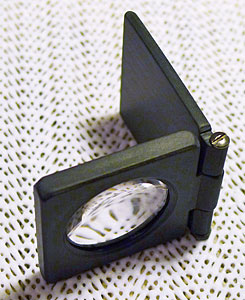 ---