Camera Tripod Screw Order Page
ClearViewer
ClearViewer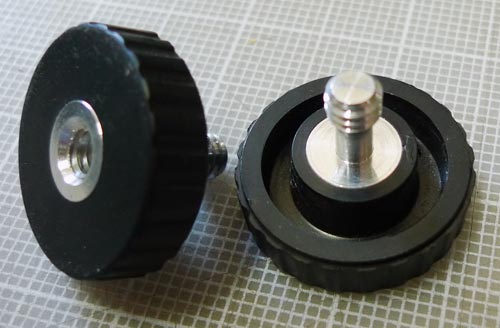 Need to use a tripod, but didn't order the Hama camera screw?

We'll ship you an 11mm Hama Camera screw that will hold your tripod-mount ClearViewer on the camera and give you metal threads for your tripod screw.

11mm Hama Camera Screw (1/4"-20 thread) $9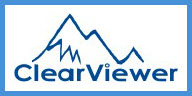 U.S. domestic orders only!
Click the button directly below.
Shipping and handling is $3.50 for US first-class mail shipping. Please note that we cannot ship internationally at that price, Because of higher international shipping costs, we cannot ship only the Hama screw outside the US, as cost would be prohibitive.